Kirki is the result of an inner need to express and capture emotions, thoughts and dreams. She is the thirst for creation and wandering in a fairytale and magical world, where anything can happen. Her birth was an occasion for constant experimentation, beautiful collaborations and exploration of new paths.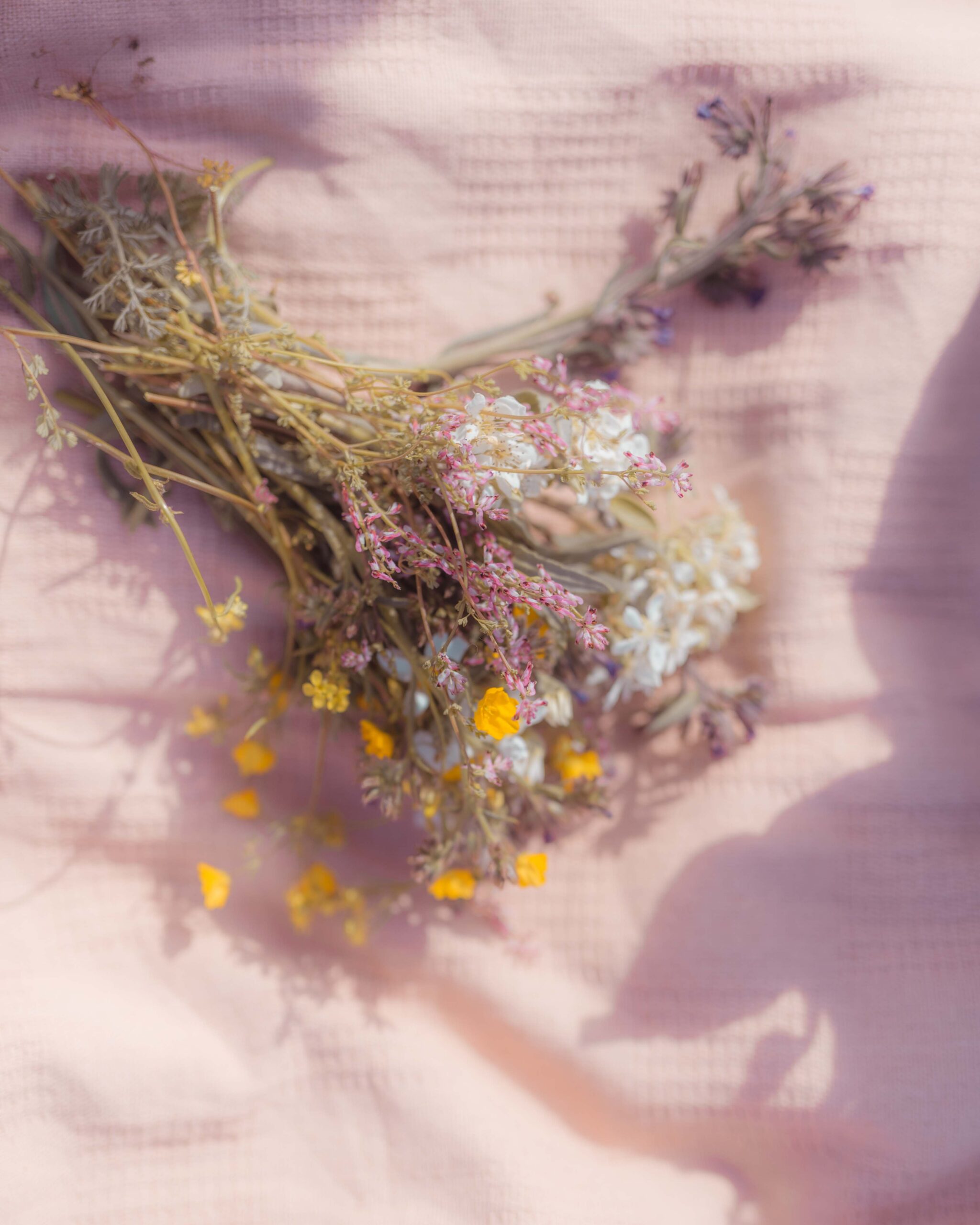 Stavroula is the designer and creator of all the jewelry that reaches your hands! The materials used are various and enriched with each new idea, but the ones that usually dominate are silver and semi-precious stones. Every piece of jewelry is mainly inspiration of the moment. It is a combination of imagination and a multitude of external stimuli. A sweet melody, a colorful butterfly, a building with a special architecture, a fairy tale or a vintage pin forgotten in the grandmother's chest can be the start to create something special. The design is first imprinted on paper, where it will be modified until it satisfies the vision of its creator. Then, from a piece of metal or wax, it will follow its route carefully and methodically, going through various stages to reach its final form.
Then, it will be photographed by Giorgos, usually outdoors, who, after processing the photos, will upload them at the e-shop. The image and design of the online store as well as the overall visual identity of the brand and the marketing part has been edited by Nikos with the help of our developer, Aris. The three of them (Giorgos, Nikos and Aris) as a creative office Slab constantly help this small brand to flourish and evolve.
So welcome to the magical world of Kirki!